What to Do When a Buyer Pulls Out of a House Sale?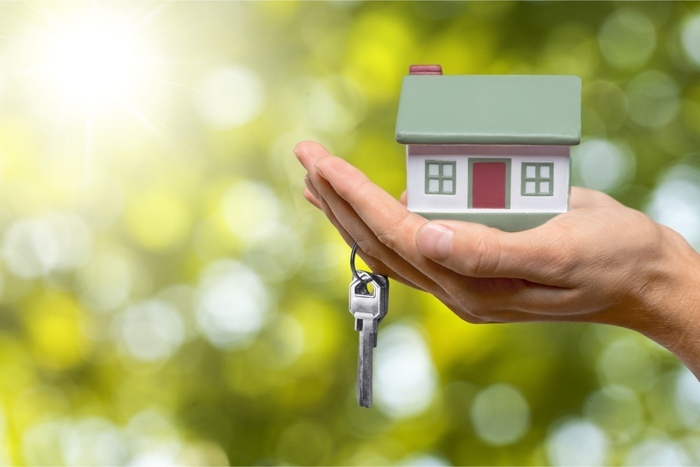 When selling your property, it is likely that the buyer of your home is also selling their own home too (unless, of course, they are a first-time buyer). This is known as a property chain, and if one link fails, the whole chain can fall apart, thus costing you a small fortune in the process. One of the most frustrating reasons for this happening is when the buyer gets cold feet and withdraws their offer. But, what to do when a buyer pulls out of a house sale? Is it legal? Here at FastHomes.org, we have all your questions answered.
What to do when a buyer pulls out of a house sale?
When selling your property, you must go through the standard process of choosing an estate agent that works for you, engaging a solicitor and putting your house on the market. Before long, someone may decide to put an offer on your home. After the initial offer has been accepted, the buyer will instruct their solicitor to find any problems, and the mortgage company to conduct a valuation on the house, as well as a comprehensive survey on the property. It is at this point a buyer may decide to withdraw their offer on the house, but what to do when a buyer pulls out of a house sale?
Why might a buyer pull out before exchange?
There are a number of reasons why a buyer pulls out before exchange. According to a study by the HomeOwners Alliance, more than two thirds (69%) of the home sales that fell through did so because of two main buyer-related reasons, including:
the buyer changing their mind / finding another property (39%)
the buyer's finances not being in order (28%)
It is also due to any issues showing up in the survey, which may find that an extension on the house didn't have planning permission, or the roof needs replacing. At this point, a buyer takes this opportunity to renegotiate a price based on the mortgage lender's findings, which often means the offer will be reduced. Once a price is agreed by both parties, it is worth instructing your own solicitor to go ahead with the property you're buying, as well as telling your mortgage lender proceeding with the survey – the chain starts moving again.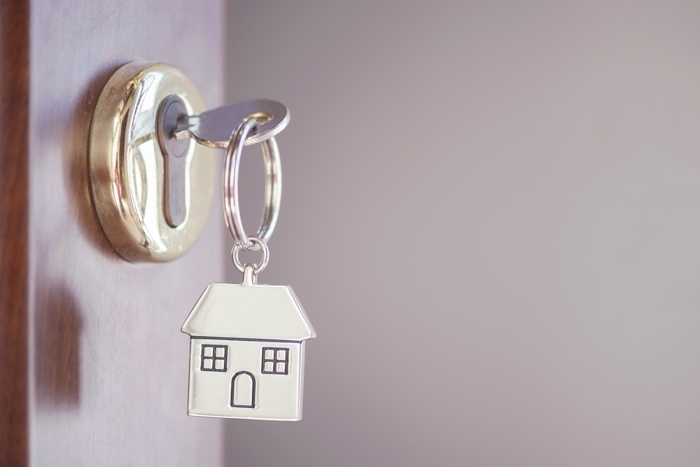 Photo credit: Fabio Balbi / Shutterstock
If a buyer decides to pull out of a house sale, the property chain will come to a halt, which can be a major issue if you are about to complete on – or have already purchased – a new home. The last thing you want is to become "homeless". In order to keep the property chain moving and not jeopardise losing the property you wish to purchase, you have two main options to consider:
Find a first-time buyer to purchase your property
Or a cash buyer
These options are desirable as they are not part of a chain, hence speeding up the process – vital if you are in a hurry.
What happens to a mortgage offer if a sale falls through?
When buying a home, a typical mortgage offer lasts for up to six months, whereas a re-mortgage is usually valid for three months (although this can also be as long as six months). The difference is down to the fact that a purchase will typically take longer from application to completion.
However, when a buyer pulls out before exchange – which wasn't your fault – what happens next is entirely dependent on your mortgage lender. When Samantha Affleck and her family were left "homeless" after their property exchanged before the homeowner of the house they were buying decided to withdraw their home from the market, days before they were due to complete. In most circumstances, a mortgage offer is usually valid for six months, however for Mrs Affleck, their mortgage company allowed their mortgage offer to stand until they found a new home to live in, a mere 9 months later. Although, beware that this isn't the case for all mortgage lenders.
Just like your buyer can withdraw their offer, your lender can do the same too – it's not guaranteed.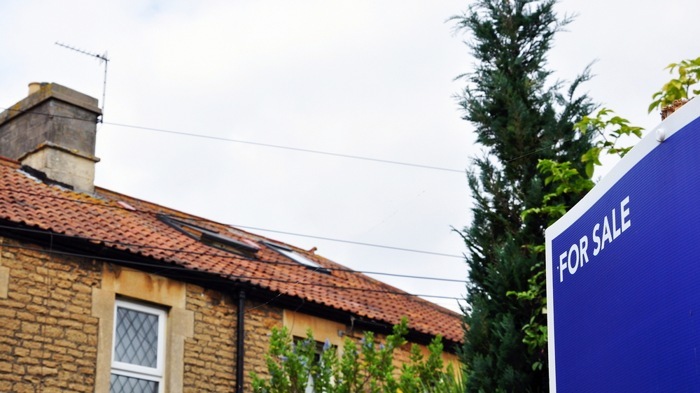 Photo credit: 1000 Words / Shutterstock
Will I be out of pocket?
In short, if a buyer decides to withdraw an offer on a house, you will be financially out of pocket. Further research by the HomeOwners Alliance found that just over half of sellers (51%) incurred financial costs averaging £2,727, and 12% were forced to shell out more than £5,000. These costs included legal/conveyancing fees (23%), legal searches (13%) and surveys on purchase properties (15%).
Therefore, it is advisable to avoid paying out any fees until the buyer has a survey done and are still looking to proceed – at this point, the buyer has incurred fees of their own and put in an offer, so it is less likely for them to pull out. Speak to your solicitor and specifically ask them not to complete any work until you are sure you won't be losing any money, as your solicitor will charge you for working with the buyer who has pulled out of the house sale.
Is it legal for a house buyer to pull out at the last minute?
In England, the buyer is well within their right to withdraw an offer on a house before contracts are exchanged between both parties. Until contracts are exchanged, the buyer isn't legally obliged to purchase the home and does not have to pay for any costs the seller may have incurred so far in the process.
However, if you live in Scotland, the process is different. It is possible to withdraw an offer on a house at any point, until missives are concluded. It is advisable to get your solicitor to formally withdraw your offer in writing and send this to the seller's solicitor immediately. However, ideally it is best to avoid this.
Before you put in an offer anywhere, you should be sure that you are serious about purchasing the property and know that you can afford it.
If you want to withdraw after missives have been concluded, the seller has the right to take you to court as you will be in breach of contract. This can cost you an awful lot of money and you may also need to pay the seller's expenses too. However, if it is impossible for you to do this (for example, because you don't have the available funds or a mortgage is refused), the seller may ask you to compensate the costs of finding another buyer instead. It is important to speak to your solicitor about this to understand your options.
Put simply, in England you will be out of pocket, however in Scotland you will be liable to pay the seller fees.
Feature image credit: Billion Photos / Shutterstock