House repossession is a legal process where a mortgage lender or secured loan provider takes ownership of a property. If you have fallen behind with your mortgage payments and fear you will lose your home, don't sit in silence and bury your head in the sand. Remember there is help available – it's never too late to seek legal advice and get back on track.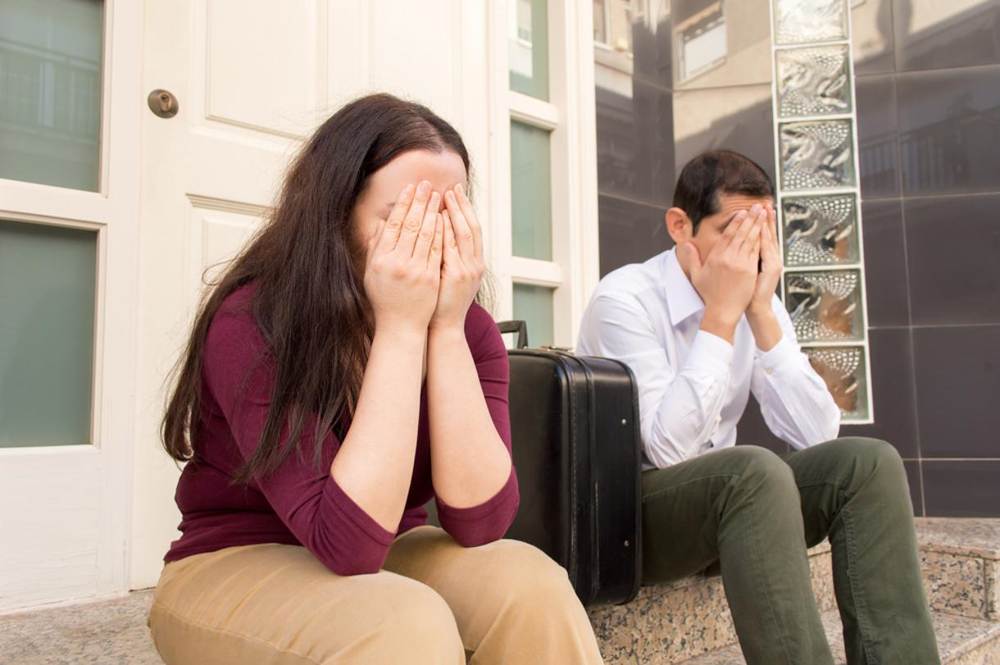 What is repossession?
Shelter, a charity that specialises in housing and homelessness, defines repossession as when your mortgage lender can take over ownership of your home due to a mortgage or a loan on your house failing to be paid.
There are 7 main steps to house repossession.
Your lender writes to you about your mortgage arrears
Your lender applies to a court asking for a possession order
The court writes to tell you the hearing date
A judge hears the repossession case
The court makes an order for repossession
Bailiffs are sent to remove you if you don't leave your home
Your mortgage lender sells your home to pay your arrears
When can a lender repossess?
Repossession is a last resort. It can only be carried out if your lender follows the correct legal process. Your lender must follow protocol to work with you to try and find a way for you to afford your mortgage and repay what you owe. Whatever the circumstances, your lender must treat you fairly.
Legal rules
Your lender must discuss your finances with you, and consider any reasonable suggestions to help you pay off your arrears. If your lender does not accept your suggestions, they must write to you within 10 working days to give a clear, reasonable explanation and take into account any other realistic proposals to help stop repossession.
Moreover, they must send you one of the following leaflets which offers advice on steps you can take to stop repossession of your home:
National Homelessness Advice Service (NHAS) booklet on mortgage arrears
Financial Conduct Authority (FCA) information sheet on arrears
FCA information sheet on default
In addition, your lender must give you details of all your payments over the past two years, your monthly instalments, the amount of your arrears, how much is left to pay on your mortgage and the amount of interest or charges that will be added on top. They must advise you to make early contact with the local housing authority, and where appropriate, refer you to independent debt advice.
This information can be overwhelming and difficult to understand. It is essential that you ask questions if you do not understand anything.
What if they don't follow the rules?
If your lender doesn't follow the rules, the court can override the repossession of your home and give you more time to negotiate with your lender. They can order your lender to pay your legal costs and stop them from adding any further charges to what you already owe.
If you don't think your lender has followed the rules, before the court hearing ensure you get accurate and professional legal advice. Please note: It is vital that you keep to any agreement you make with your lender. If you do not stick to this, your lender can give you 15 working days' notice and take you to court.
It is also possible to lose your home if:
A bankruptcy order is made against you
A local council or another public body makes a compulsory purchase order to buy your home
You don't pay your ground rent or service charges to your freeholder, or break the terms of your lease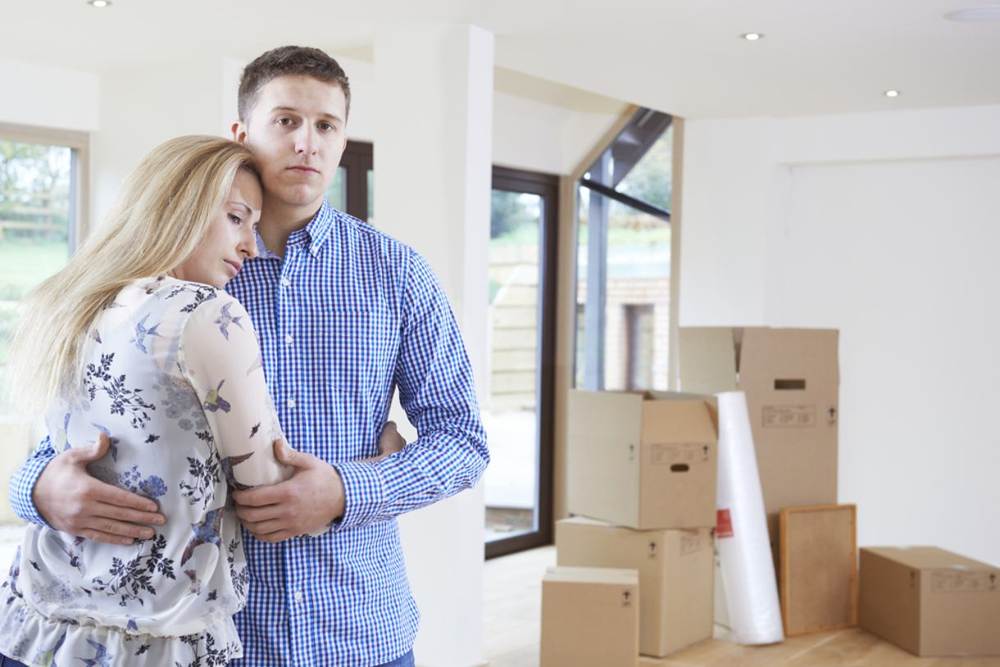 How to avoid being repossessed
Your options depend entirely on the type of mortgage you have, how far you are with your payments, the reason why you are in arrears (for example, being made redundant) or if your financial problems are likely to be temporary or long-term.
The first point of call is to contact your lender about your arrears, as you may be able to come to an agreement. It is advisable to write a letter to your lender as soon as possible – the sooner you contact them, the better your chances are of keeping your home. By doing this, it allows you time to speak to a financial advisor and get help.
The letter should:
Give an explanation of why you're in arrears
Express that you're making an effort to clear the arrears as quickly as possible
Explain that you'll write to them again soon with a proposal for dealing with the situation
Whilst doing this, it is important to try and make payments towards your mortgage. It's better to pay something rather than nothing, even if you can't pay the full instalment your lender is demanding.
Before your lender begins house repossession proceedings, it is worth asking if it's possible to change the terms or type of mortgage. You could either ask to extend the mortgage term, change the type of mortgage you have, or capitalise the arrears (adding the arrears total to the total mortgage), to make payments easier to pay. It is sometimes possible to even have a "payment holiday" (a temporary break from payments), which is common when someone has lost their job, for example.
Check if you can get help
In some instances, you may be able to get help from the government with payments. If you claim certain qualifying benefits, you may be able to get help through SMI (support for mortgage interest) or universal credit.
These can only help with payment towards the interest of your mortgage, not the capital. Although you will most likely have to wait 39 weeks after you claim before you get any help paying mortgage interest. However, if you receive pension credit you are allowed help straightaway. Tell your lender if you've applied for SMI or universal credit as your lender should not start the repossession process if your claim is likely to be successful.
Additionally, you may be able to claim benefits to help pay your mortgage if you are unemployed, have a low income or can't work due to health problems. If you think you are eligible, visit the Gov.uk website to see if you can claim.
Other options to consider:
Renting a room to a lodger to increase your income
Renting out your home
Selling your home to pay off arrears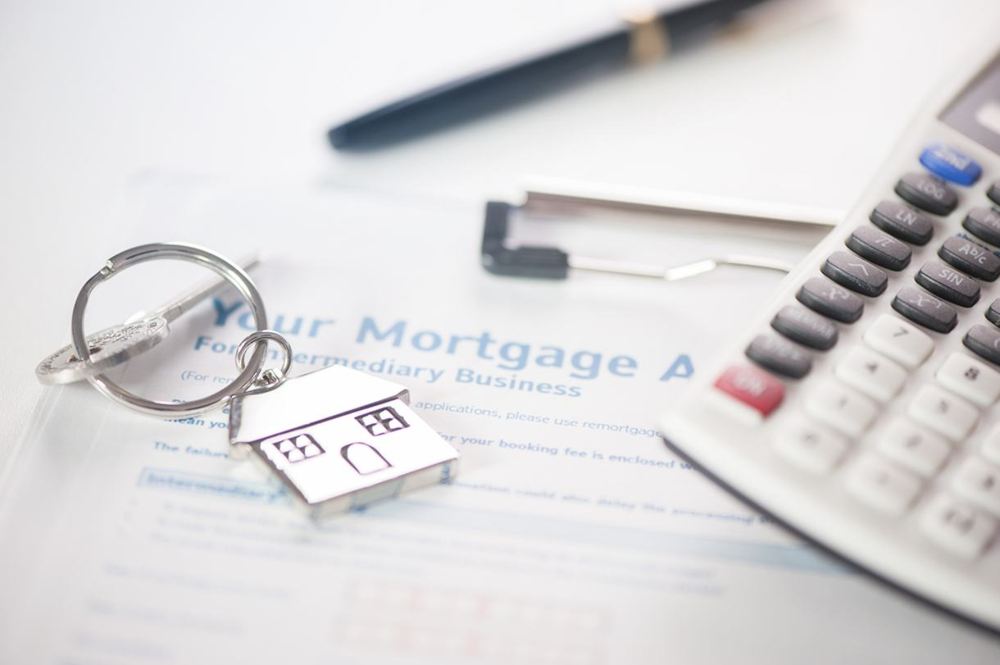 How to argue against repossession
It is critical you go to your court hearing to put your case forward. The chances of keeping your home are heightened if you attend. Before you arrive, it is advisable to decide what you want to ask the court. These are some points to consider:
Ask the court to allow you to stay
You can ask the court to allow you to stay in your home and stop repossession. The court does not have to issue a repossession order, but it is entirely dependent on the case. You can either ask to suspend the repossession of your home, or adjourn your case. If the court agrees, it is on the condition that you keep to a strict agreement over how you will pay off your mortgage arrears. The court looks at:
The total amount of your arrears to the date
How many payments you have missed
How much of your mortgage is still remaining to be paid
It is important to look up your facts before turning up to court. The court would want to know when you made your last mortgage payment and how much you paid.
Ask the court to dismiss the case
The case might be dismissed if you have either paid off all your mortgage arrears or your lender can't show an acceptable reason for repossessing your home. If the lender has acted in an unreasonable manner, you can ask the court to order the lender not to add any more costs to your mortgage debt.
Although it's important to note that your lender can apply to restart house repossession of your home if you fall into arrears again at any point.
Explain why…
Explaining why you are in mortgage areas can help your case significantly. Copies of your letters to and from your lender and copies of any evidence you have submitted should be included in your court papers. Take any extra documents providing evidence to the court that helps explain, such as:
Medical certificates showing you were ill or had an accident
Letters from doctors, hospital or counselling services showing why you aren't working
Letters from your employer about your redundancy
Evidence you had a child, or your family circumstances have changed
Tell the court if you dispute your case
If you think your mortgage lender is not being truthful over how much you owe, you should tell the court. When in court, show the judge proof of all the payments you have made, such as bank statements, or other evidence of payment given to your lender. In cases where your lender still disagrees, your lender will provide details of payments they claim you have missed over the period.
The judge will then come to a decision to either adjourn the case and set a new hearing date, allowing you and your lender time to discuss how much you need to pay. You can continue to negotiate with your lender and make payments to reduce arrears before the case returns to court.
It is possible to ask the court to adjourn (postpone) its decision if:
You dispute the amount of mortgage arrears you owe
You are waiting for benefit payments that will significantly reduce the arrears, or even clear the arrears
You will have money to clear the arrears soon
You are selling your home to earn money, but need more time to complete the sale
(This is different on a case-by-case basis. Seek legal advice before the hearing to know what you can and can't do)
Dependant on the circumstances, the court may agree with the lender, resulting in house repossession. Instances where the court decides against you, you can ask them to delay a decision to repossess your home if you are having difficulty finding somewhere else to live. However, the court is only able to delay house repossession by a maximum of 56 days.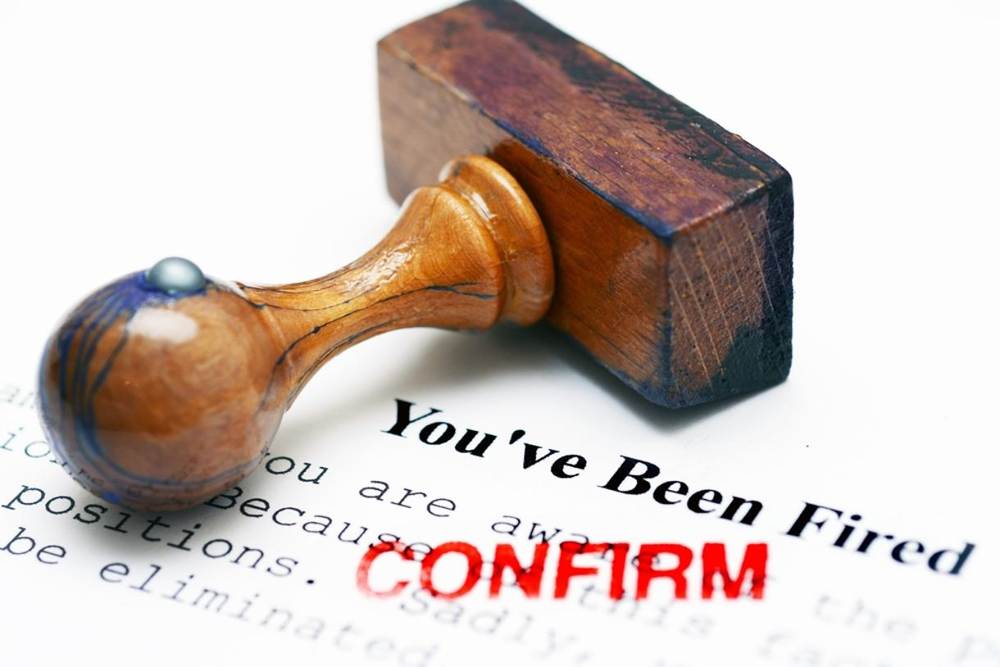 Being evicted
Once the court has given your mortgage lender a house repossession order, you will be given a date by which you should leave your home – this tends to be 28 days after the hearing. Whilst at the court hearing, you can ask the court for an extension. You might want to do this if, for example, you need more time to find somewhere else to live.
You do not have to leave by the date on the repossession order, but if you haven't left by this date, your lender must apply for a warrant of possession. Your lender cannot legally evict you without this warrant. This warrant gives the court bailiff the authority to evict you from your home, which is often a week or two after your original repossession date.
Your bailiff must deliver a Notice of Eviction (form N54) to you, setting out the time and date of the eviction, as soon as the eviction date has been set.
During an eviction
There is no fixed procedure when it comes to eviction. There are no rules set about what time of day the bailiffs can call, what they do or what they say, however, they must act reasonably. The evictor is entitled to use an acceptable amount of force if they need to enter your home, to remove you and anyone else who is living there.
Your lender will be there so the bailiff can hand over the keys of the property straight away. Although it is common for the lender to send another representative along, such as an estate agent.
Once you have been evicted from your home, generally you are not able to get back into the property. However, depending on your lender, you may be able to make arrangements to leave some of your belongings inside and collect them at a later date.
Once your lender has sold your property they will:
take what is owed on the mortgage from the proceeds of the sale
deduct any legal and estate agents' fees
deduct any sums they have paid for insurance and maintenance of the property
repay any other lenders if the property has been used as security for a loan
give anything which is left over to you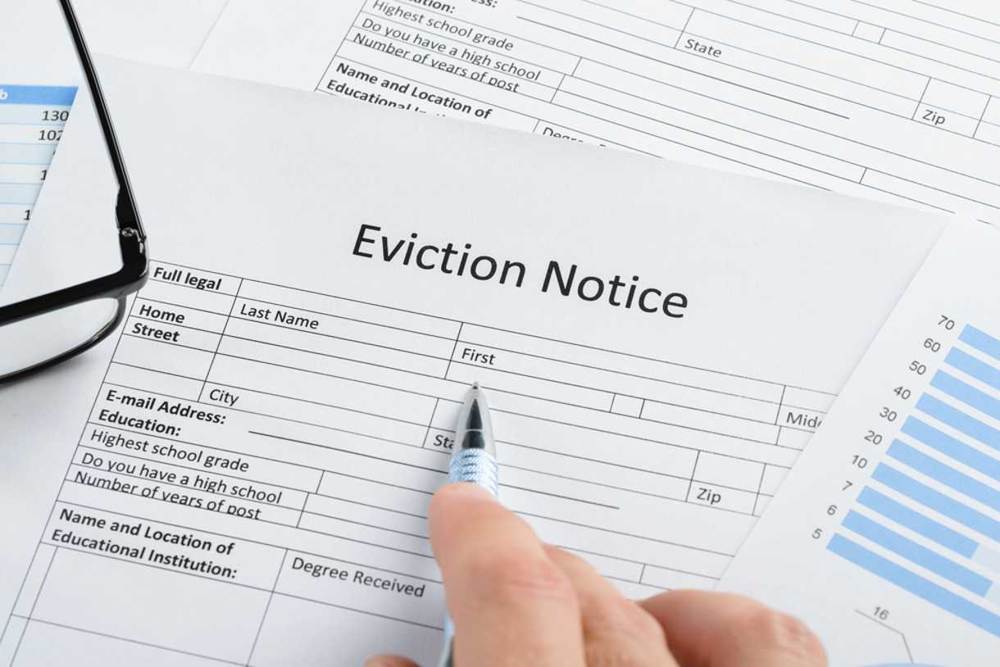 Legal advice
You may be able to postpone or stop your home being repossessed depending on the situation at hand. There are various ways you can find legal advice.
Find a solicitor that can help with civil litigation matters
Call the Civil Legal Advice helpline on 0345 345 4345
Call the Shelter free helpline on 0808 800 4444
Call the Citizens Advice Bureau (England) on 03444 111 444

You can get help about talking to your lender if you need it, and also get advice about whether or not your lender has followed protocol. Visit the Citizens Advice website to find your nearest office, or speak online

Other companies and charities you can contact:

StepChange
National Debtline
Money Advice Service
National Homelessness Advice Service
Your local council