Advice on how to sell your house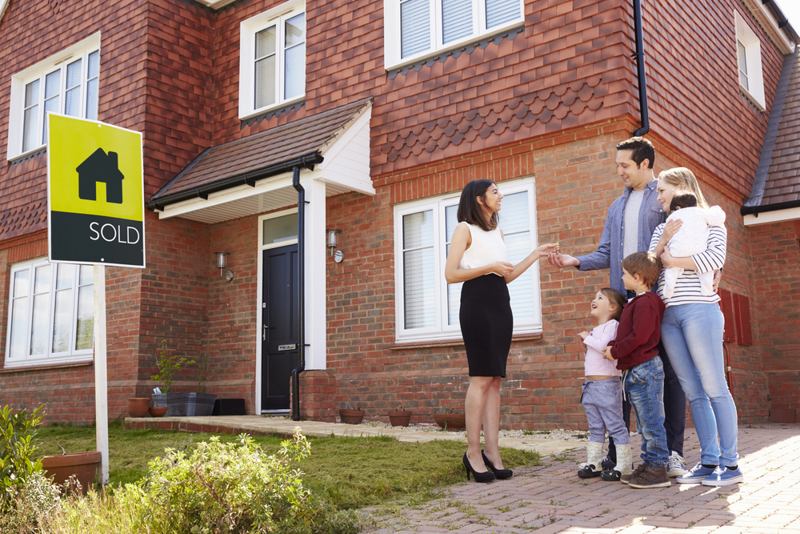 Choosing the right estate agent
Putting your house on the market is easy enough, but selling is a completely different story. Choosing the right estate agents is a critical decision and can make the difference between getting a good price, or not selling your house at all. This is especially important if you're looking to sell your house fast. It is worth noting that traditionally, national house buyers are more likely to buy in the spring.
When it comes to selling, the questions that run through everyone's minds are: how can I tell the difference between a good agent and a bad one? How can I trust them? And is there a way to sell your house fast?
Create a shortlist
Select a few estate agents to research – ask your friends, family and neighbours for any recommendations
Compare local estate agents based on facts – e.g. do they sell houses quickly, how close they came to achieving the asking price, how successful they are on the whole etc.
Has the estate agent had experience selling a home similar to yours before?
Go into a number of potential estate agents and pretend to be looking for a home similar to yours – are they professional? Are they competent?
Check on property search engines, such as Zoopla and Rightmove, for properties by the particular agent – are the pictures well taken? Are the descriptions well-written, clear and relevant?
"Sold" boards outside properties are good indicators of how well the agent is doing
Do not feel obliged to hire the same estate agent you bought your house from originally - if you were impressed by how they sold your house to you, you might decide to go with them again
Narrow your shortlist down to around three and invite them to your property for a valuation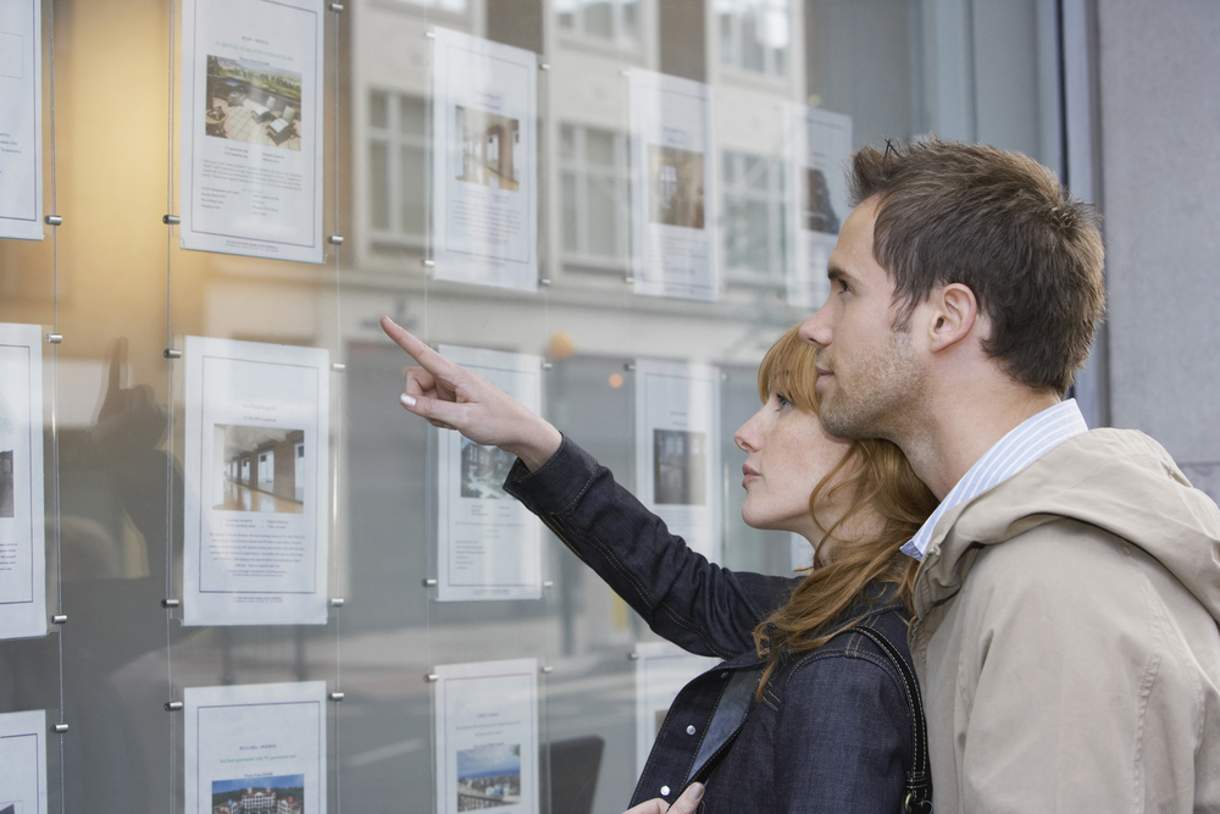 Photo credit: sirtravelalot/Shutterstock
How much do they cost?
Estate agents tend to charge between 1% and 2.5%, plus VAT, for a sole agency agreement from the price of which you sell your home
Fees normally do not include VAT – which currently stands at ­­­­­20% - and you will have to pay the agents between 1.2% and 3% of the value of your home. For example, for a £300,000 home, this would result in between £3,600 and £9,000
Try and get agents to compete on cost to get the best deal for you. Consider offering your agent an incentive, such as an extra half a per cent, if you exchange within 6 weeks
Online estate agents
Online estate agents are considerably cheaper than the average high street estate agents, but they may not be as effective in terms of what packages and prices they offer. Commonly, you begin with a flat £300 fee, which is paid upfront. There are a number of pricing plans, but in short, the more you pay upfront, the less you pay on completion.
If you decide to go with an online estate agent, get some local estate agents to value your home first to get the best idea of where to pitch the asking price. Some online agents will conduct viewings for you, and others will arrange a convenient time between you and the prospective house buyer. It is worth noting that most will charge you for a "For Sale" board – and you may have to assemble it yourself.
An easy way to compare online estate agents is through the Home Owners Alliance website, where it compares the basic package price and the amount of times the asking price was achieved.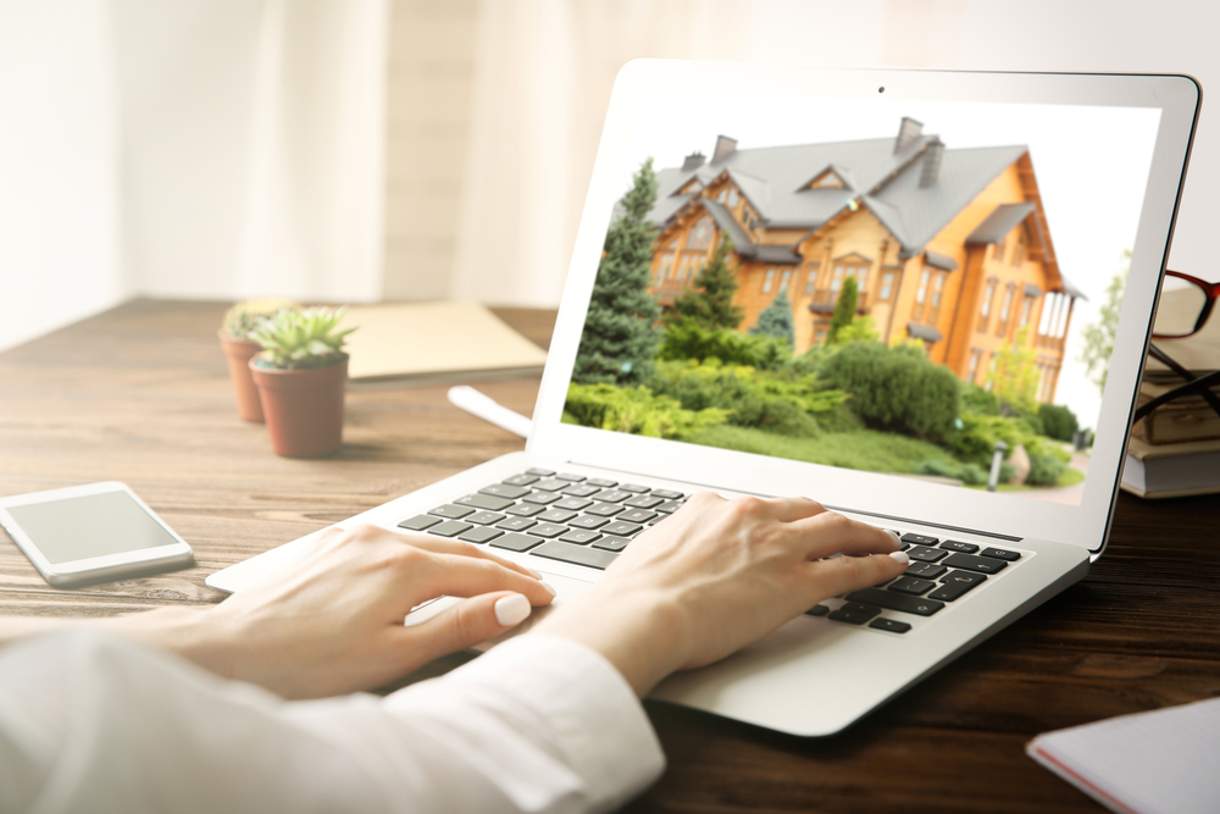 Photo credit: Africa Studio/Shutterstock
Is an online agent right for me?
Online estate agents are not for everyone. If you are prone to have a busy schedule, due to family and work commitments, it will be difficult to juggle and sell your house fast. Selling a house requires time and effort. You should consider an online agent if:
You have time and don't mind conducting the viewings
You like to feel like you're in charge of the process of selling your home
You think you are better placed to sell your home
You don't want to pay thousands to an estate agent when it feels like Zoopla and Rightmove do most of the sales work
Once you've got an estate agent
Once you have chosen an estate agent that you are happy with and trust, the next step is to wait for a viewing. Before any viewing, ensure your home is clean and tidy – clutter is one of the biggest off-putters when trying to sell a property according to a survey by HSBC.
Make your home easy to see – be flexible with timing, even if it is inconvenient
Consider an open house – open houses can create a "buzz" and attraction, encouraging viewers to submit an offer and at a higher price
Be organised – once you have accepted an offer, act fast. Do not give them an excuse to back out. Delays allow the buyers time to get cold feet or spot more properties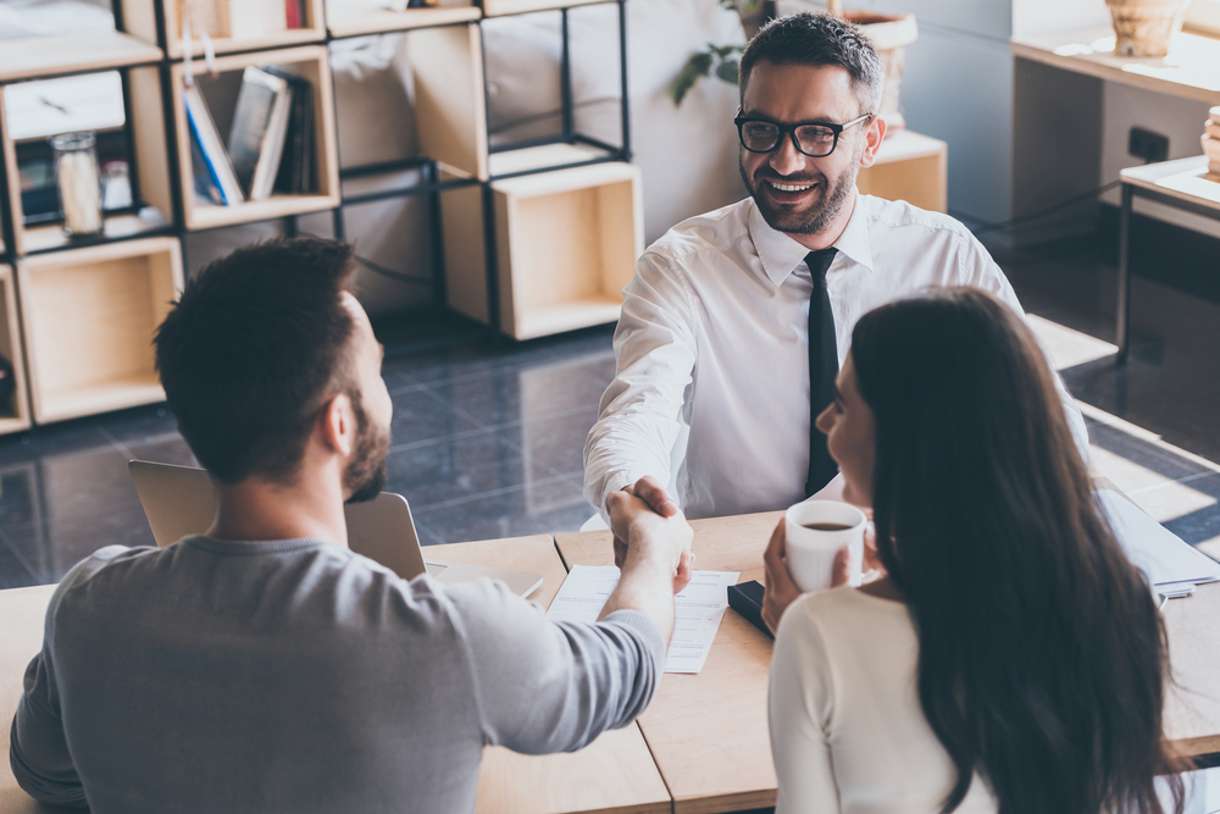 Photo credit: g-stockstudio/Shutterstock
Selling your home yourself
Comparatively, if you are unhappy with your local estate agents and online property selling sites, you could attempt to sell your house yourself. If you have ample time and are organised, patient and willing to work hard, then getting rid of the estate agent may be a good idea. However, going solo is not for the fainthearted, or inexperienced homeowners, and it certainly won't sell houses quickly.
Advantages
Saves you money – bypasses estate agents fees
Cuts out the middle man by dealing with buyers directly
Disadvantages
You are unlikely to have the expertise of an estate agent, and have up-to-date knowledge of the local market – you may undervalue and lose money, or overvalue and not sell
You have to show your home to potential homebuyers yourself – if you are working, this can be difficult
You have to spend money on marketing your property, and won't have the estate agents' networks and access to different marketing avenues
If you aren't an experienced negotiator, you might not get the best out of your buyer
Tips on how to sell your house
Invite estate agents around to value your home (pretend you are going to use them)
Compare your house to others on the market
Set your asking price 5-10% above what you would accept
Measure up accurately (you could be sued for misrepresentation if not correct)
Take high quality, colour photographs
Be prepared to hold viewings whenever it suits the buyer
Get an energy performance certificate (usually cost £70 - £90)
Invest in a high quality "For Sale" sign (usually cost £40 - £50)
Market your home on the internet – and make use of social media sites such as Facebook which are free – and in the newspaper
When showing around viewers:
Ensure all lights are kept on (at night) and leave all internal doors open to maximise the light in the property to make it appear larger
Let the buyer walk into a room first - it will increase their sense of space if you don't take up some of it.
Try and leave the best room till last and finish on a high
Use the opportunity to point out the good features of the area; what your neighbours are like, the local amenities etc.
If your house has any interesting features or history, let your buyers know, or tell them what made you buy the house in the first place
Never ask the buyer if they are going to make an offer
Take on board any feedback (good or bad) and try to put things right where possible for the next viewing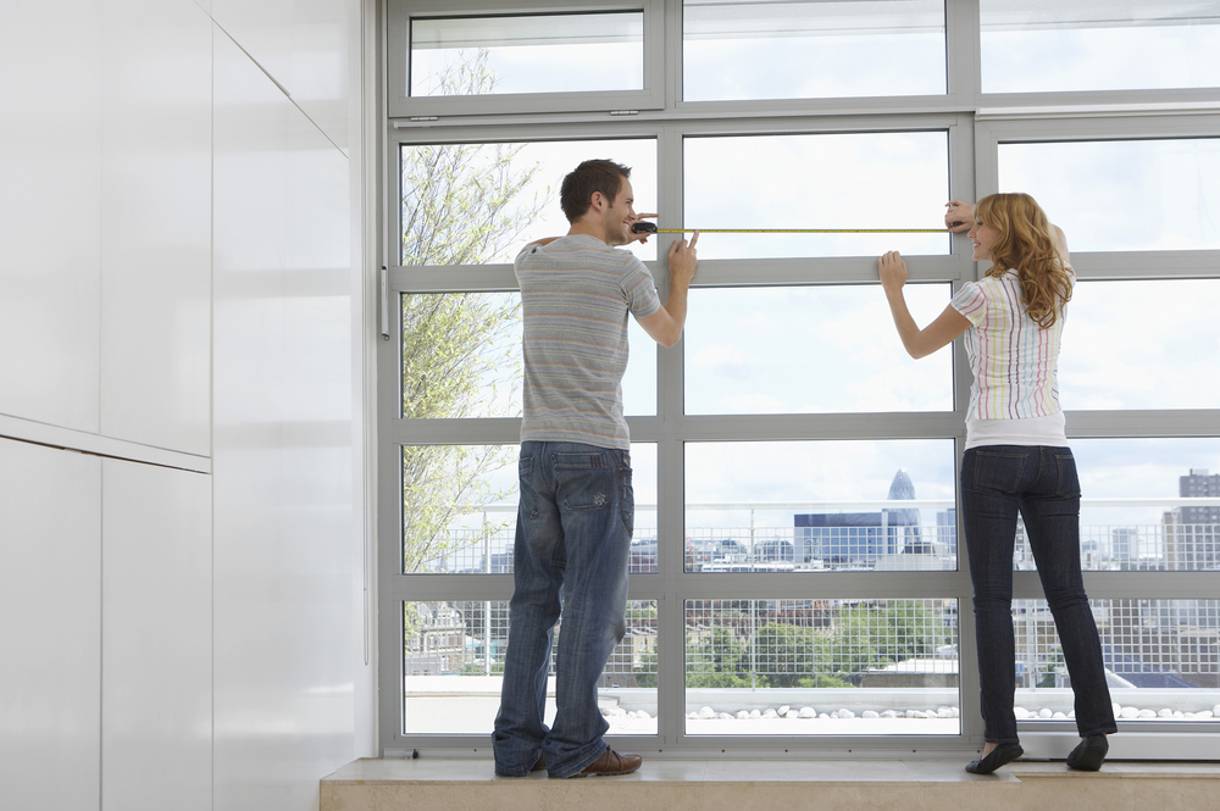 Photo credit: sirtravelalot/Shutterstock