The most and least pet-friendly London boroughs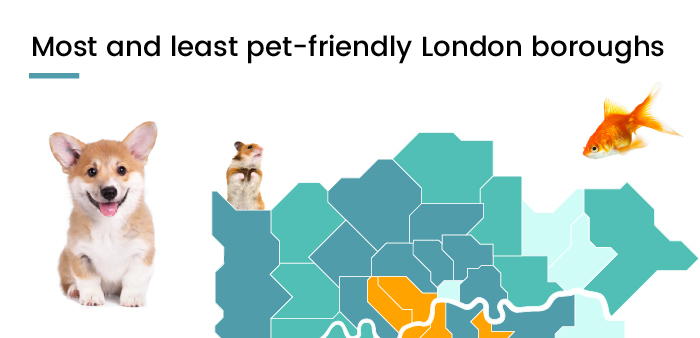 We're a nation of pet lovers, and it's of no surprise, a recent survey has suggested that more than a third of owners prefer their pets to their partners (ouch)!
Figures from the PFMA (Pet Food Manufacturers' Association) show that in 2018, 45% of households in the UK own pets, which equates to a staggering 12 million households. But what do you do if you own a pet, and you're in a position that you may never own your own home?
New statistics show that by 2025, more than 25% of UK households will be privately rented, as becoming a homeowner for Brits becomes more of a distant dream. So, Brits are treating rental properties as a long-term solution to their living requirements, and therefore want what they could have in a home of their own.
Unfortunately, it is well known that most rental properties are not tolerant towards pets which leaves pet-owners, or those thinking of purchasing an animal friend, in difficulty.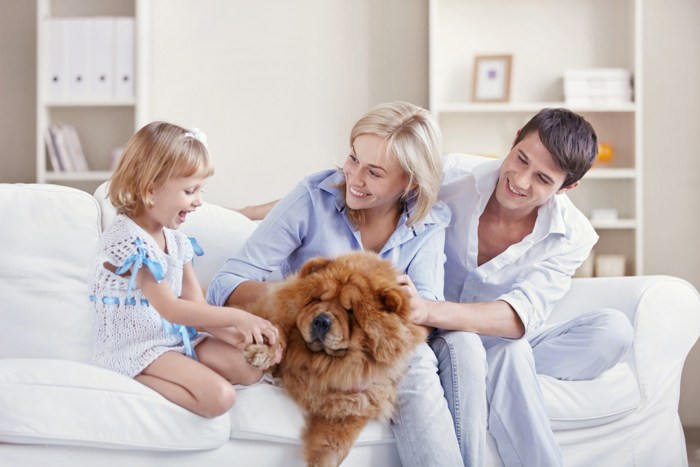 Photo credit: AboutLife/Shutterstock
Knowing just how much Brits love their pets, housing agents Fasthomes.org investigated which London boroughs are most welcoming of pets when renting a house. Fast Homes extracted figures from Zoopla over the period of one month to assess just how many houses and flats per London borough allow pets.
The figures reveal the most pet-friendly London borough to be Kensington and Chelsea, with 153 properties allowing pets at the time of the research. It is followed by Lewisham with 59, Westminster with 56, Lambeth with 49 and Wandsworth with 44 properties allowing animals.
At the other end of the scale, City of London is the least pet-friendly London borough, with only 1 property being tolerant towards tenants with pets. Simultaneously, Redbridge (5), Barking and Dagenham (3), Bexley (3) and Sutton (3) are not very pet-friendly either.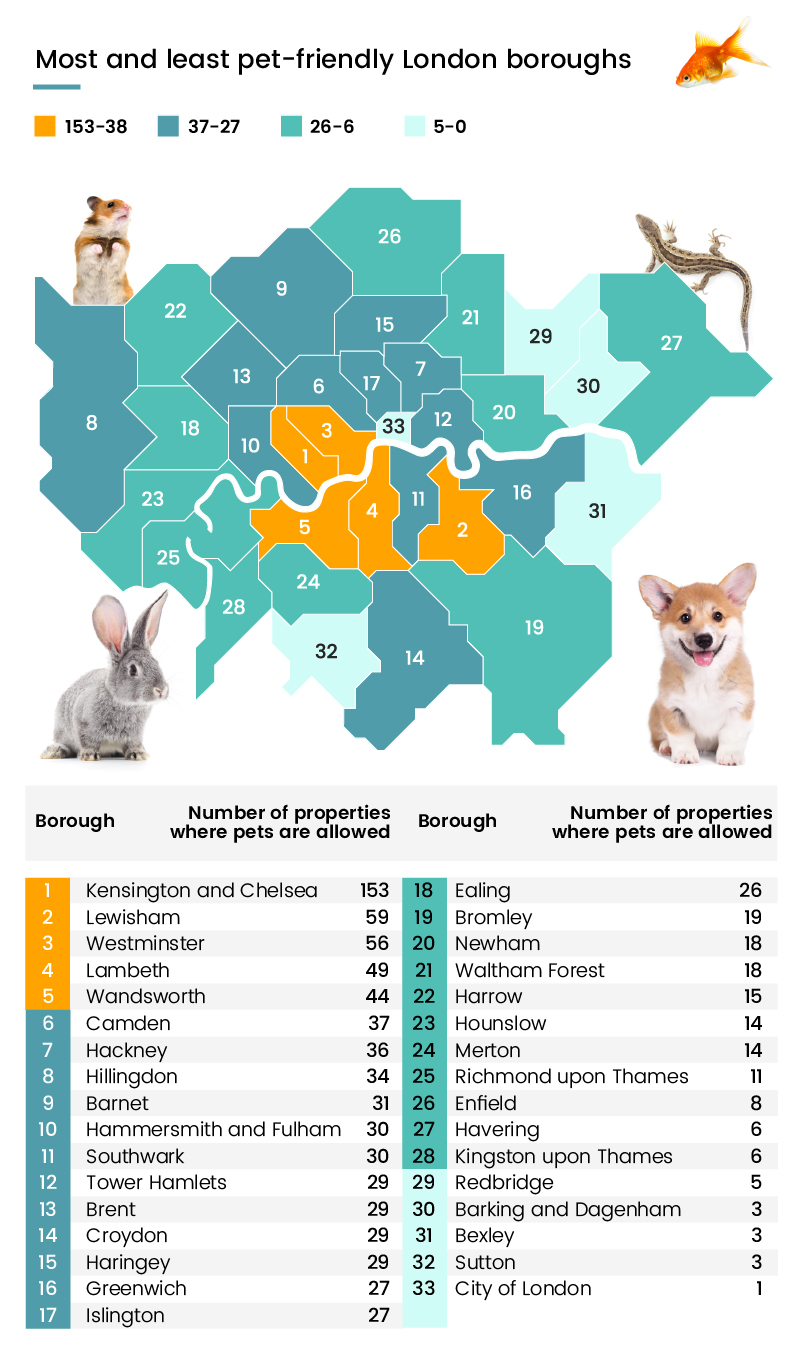 Which are the most popular pets in the UK?
It is clear just how much Brits love to be around their pets and their choice of living is dependent on if they can have their pets with them.
But what are the most popular pets owned in the UK? Fasthomes.org analysed pet ownership trends in 2018 provided for by the PFMA to illustrate a breakdown of the most popular pets in the UK.
As expected, dogs (26%) and cats (18%) are the most conventional and popular choice of pet in British homes. There are approximately 9 million dogs in the UK, and 8 million cats. Figures from the year before, show a 2% increase for the percentage of households with dogs, whilst homes with cats rose by 1%. Insects (0.1%) and snakes (0.1%) also found their way to the list, with a small percentage of Brits enjoying their company.
The percentage of households with other pets include:
Rabbits (2%), Indoor birds (1%), Guinea Pigs (1%), Hamsters (1%), Tortoises and Turtles (0.8), Lizards (0.5%), Domestic fowl (0.4%), Snakes (0.4%), Horses and ponies (0.3%), Rats (0.2%), Ferrets (0.1%), Gerbils (0.1%), Insects (0.1%), Pigeons (0.04%), Frogs and Toads (0.04%), Mice (0.03%).